Our Mission
Founded in 2011, Aspires West Pasadena (AWP) is a non-profit community student success center that embraces participatory and individualized education as a vehicle for personal transformation, community cohesion, and social change.
AWP brings together professionals, local youth, and community members to learn and develop through mentoring initiatives. We promote the model of the student as citizen of the world, actively engaged in conversations with our surrounding community through the lens of academic and social education.

We harness the wisdom, knowledge and experience available in the community and apply those resources to the needs of local students of color (grades 3 – 12) as an educational reinforcement academically and socially.

We provide students and parents with services and opportunities that afford the knowledge and fundamental skills required for them to succeed in their academic and personal lives. We believe that everyone has worth and the power to be a valuable citizen of the community and world when given the attention they deserve.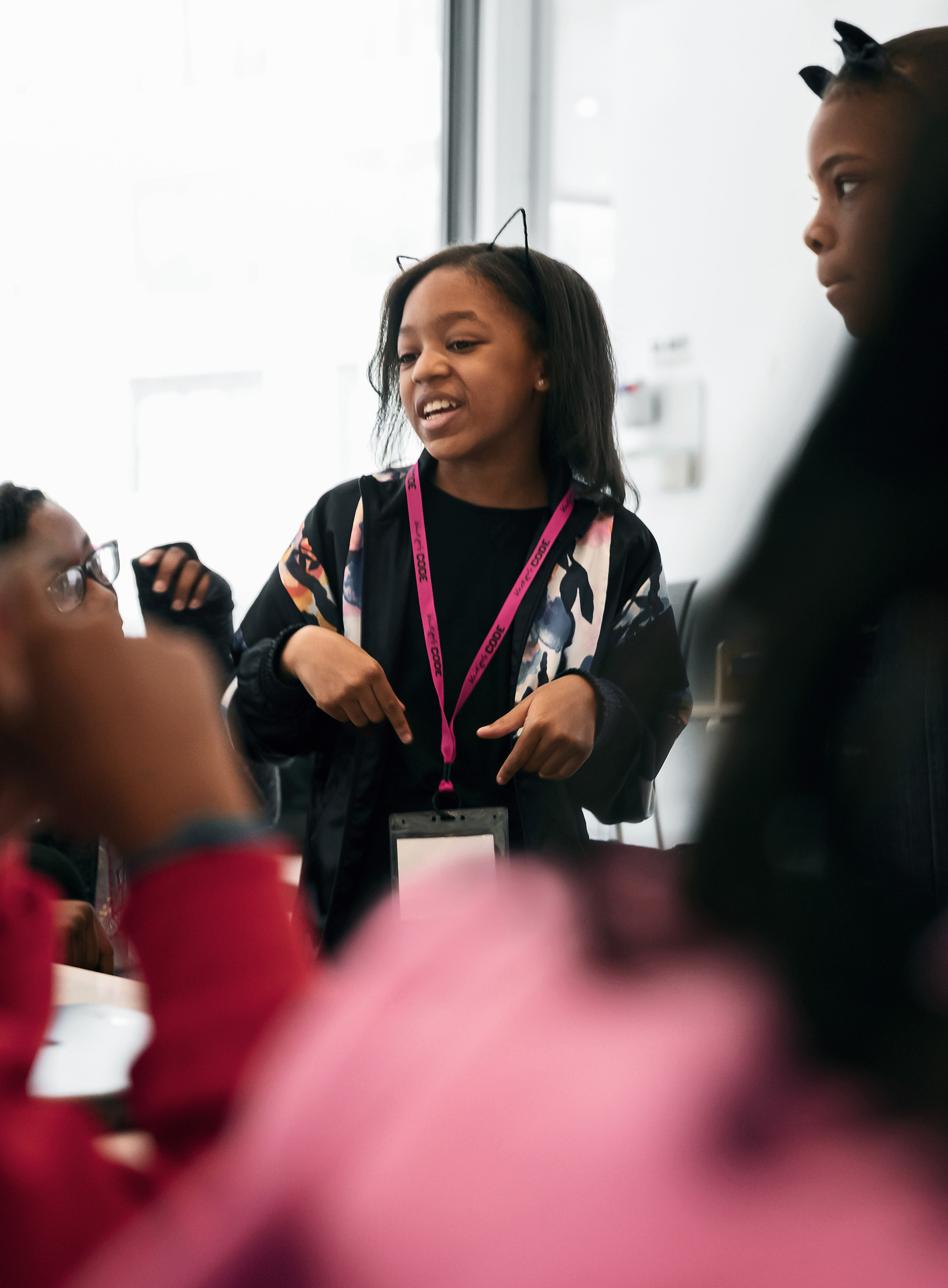 AWP represents the evolution of the mission and vision of the Aspires Program that was founded in Detroit, Michigan in 1992. The non-profit mentoring program was later introduced in Pasadena, California by the late Dr. Cornish Rogers, former Professor at Claremont Theological Seminary, as the Role Models for Youth Program. It matched local professionals and high school graduates to encourage career exploration and produce valuable networking opportunities for students of color. The success of the Role Models for Youth Program in fostering collaboration led to the creation of the Student Success Center.